Scarlett Johansson, Is That You? See Non-Famous People Who Look Like Celebs
Who knew Scarlett Johansson had a twin…in 1967?
Reddit user Denverjoel recently posted a photo of his grandmother Geraldine at age 22, saying he told her she looked like the actress then. His grandma noted she was "drunk as a skunk" in the picture. Scarlett responded in a video, saying she received many messages about the pic.
"Let's have a drink, Geraldine," she said.
Sober or not, there are many non-famous people out there who bear a striking resemblance to celebrities—not including celebrity impersonators, of course.
Getty Images; Courtesy Zoe Walton
Ed Sheeran In March, a British woman named Zoe Walton posted a photo of her 2-year-old daughter Isla. The pic went viral because the child looks like Ed.
"I can't believe how viral it has gone," Zoe told E! News.
Ed himself responded, saying on ITV's Good Morning Britain, "She's not mine! It's mad the kind of things that go viral."
Taylor Swift April Gloria, a Kansas cosplayer, looks like the singer when she's not in costume.
Benedict Cumberbatch Meet cute British DJ Tyler Michel, who could definitely be a stand-in for the Sherlock star.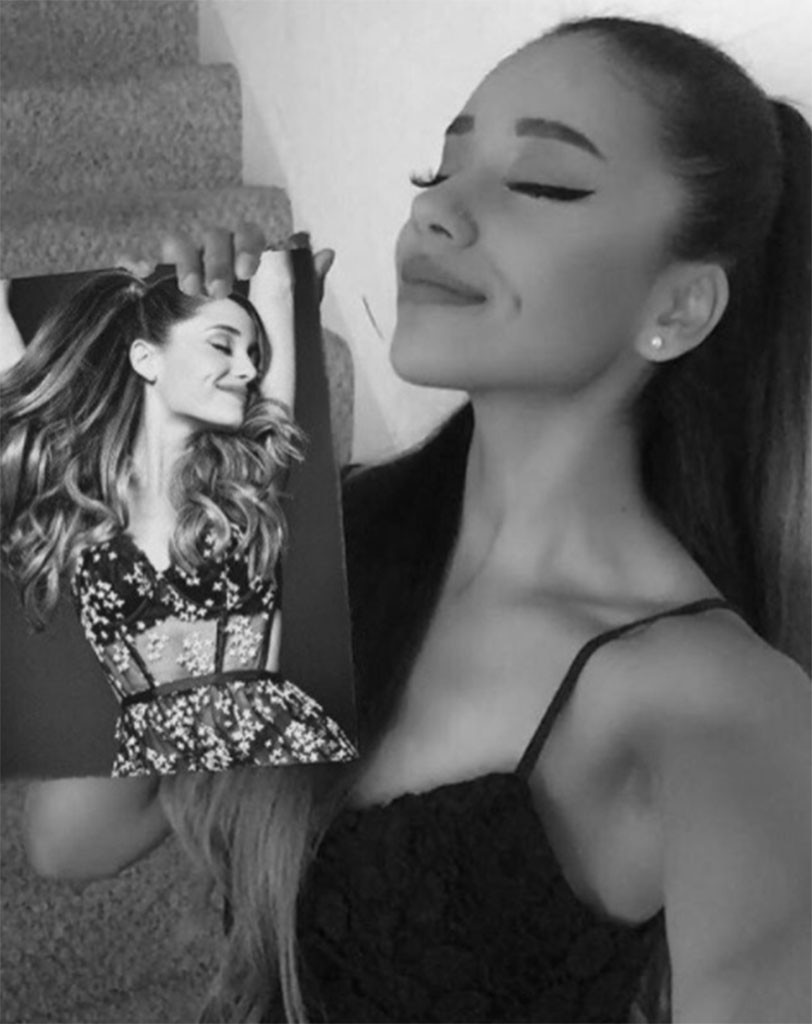 Instagram
Ariana Grande The singer has a doppelgänger named Jacky Vasquez.
"I honestly never thought I looked like Ariana. I would see a little resemblance in pictures and videos, but that wasn't until people would point it out," she told E! News.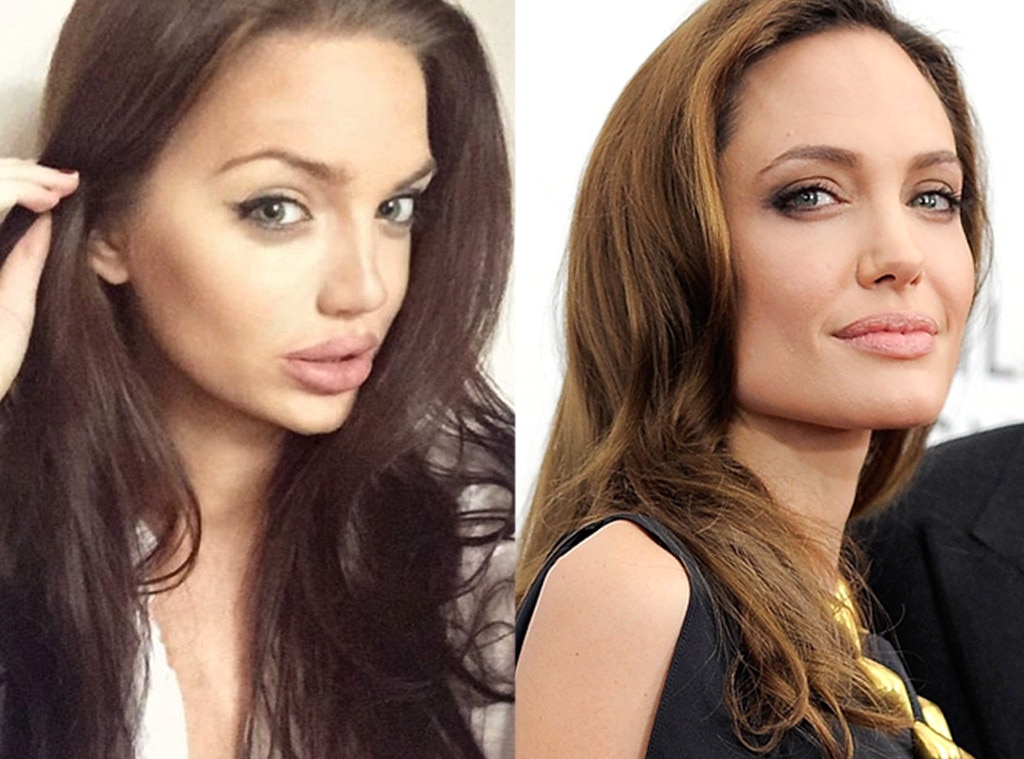 Instagram, Jemal Countess/Getty Images
"I am extremely flattered to be compared to the amazing Angelina Jolie!" Chelsea said on Facebook in 2015.